We are excited to announce that the pre-registration application cycle for the
 Summer 2024 NSSC National Laboratory Internship program is now open
!
Through the 2024 NSSC National Laboratory Summer Internship program, you will have the opportunity to engage in research with subject matter experts at the national laboratories, access unique world-class facilities, collaborate within multidisciplinary teams, and enjoy various enrichment activities with other interns.
To secure your internship spot at one of our national laboratory programs, make sure to submit your pre-registration form and CV by December 1st. 
---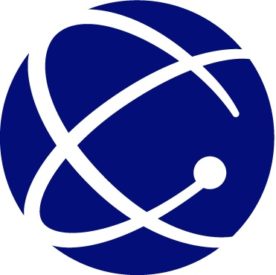 NSSC-LANL Summer Program: The Keepin Nonproliferation Science Summer Program is an eight-week extended research internship hosted by the Nuclear Science and Security Consortium and Los Alamos National Laboratory (LANL). This program provides a survey of the national laboratory activities and mission space, focused research projects with a strong connection to nonproliferation science and technology, and a companion enrichment series featuring lectures and tours linking nuclear security science, technology, and policy. For more information on this program and internships at SNL available through the Keepin program, click here.
---
NSSC-LLNL Summer Internship Experience: Lawrence Livermore National Laboratory (LLNL) is accepting Summer 2024 internship applications from NSSC Fellows and Affiliates to join active projects in nuclear threat reduction, security, and nonproliferation R&D. During this eight-week internship, scholars will work directly with an LLNL staff member and collaborate within teams of experts to implement research methodologies, perform analytical and laboratory research, and report and present research outcomes. Interns will also join activities that provide insight into national security mission areas, including technical lectures, facility tours, and hands-on training. NSSC-LLNL Summer Internships may be completed on-site, remotely, or in a hybrid format, with the work mode determined individually for each project. For more information on this opportunity and other LLNL-affiliated internships, click here.
---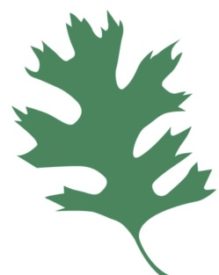 NSSC-ORNL Technical and Professional Summer Internships: Oak Ridge National Laboratory (ORNL) offers unique resources and mentorship for undergraduate and graduate students to enhance their knowledge of science, technology, engineering, and math; encourage careers in science and technology; and improve scientific literacy. These 8-week summer internship will advance your scientific skills and knowledge in areas of critical national need. As an NSSC-ORNL intern, you will engage in rewarding research opportunities, connect with world-class scientists, have opportunities to share and exchange innovative ideas and techniques, and enjoy enrichment activities with other ORNL interns. For more information on ORNL-affiliated internships, click here.
---
*Internship extensions may be an option for interested scholars!
---